Get 3 Strategies for Long-Term Weight Loss That Will Help You With Any Health Issue!
Live a healthier, more self aware, passionate and purposeful life by Love Being in Your Body more!
Whether that means losing weight, preventing or addressing disease, transforming your relationship with your body, connecting with your innate wisdom, or surpassing the struggles of feeding a picky eater, I know the simple strategies that will get you there.
Gina Diamond, Master Health Coach and Author, offers innovative and solution-oriented workshops and retreats, one-on-one coaching programs, virtual classes, and purposeful parties that bridge the gap between where you are now and where you want to be. Have a peek.
My 3 Main Focus Areas
that Nourish the Body, Mind, and Soul:
Spiritual Nutrition
Heal: Learn what specific high vibration foods and other nourishment diminish the symptoms you are experiencing. 
Trauma Release
Awaken: Learn practices to release stored trauma in your body. Become more self aware and release triggers that are preventing you from living your best life. 
Tesla Cellular Healing
Enliven: Learn how to nourish the body while you sleep. Experience the magic at home or come stay at Wellness on Wheels. 
Hidden Treasures – The Book
Purchase the book for your household or use as a fundraiser in your local school and begin to heal the world one child at a time.
Summary: Do you have a picky eater in your household? Do you stay awake at night wondering if your children are getting the nutrition they need to be healthy now and in the future? Are you worried that the nutrition you do get in them isn't being absorbed properly? Do you think your kids are getting sick too often? Are you stressed out and spending too much time trying to get your kids to eat well? Are you fed up with being the "bad guy" because you care that your loved ones aren't consuming maximum nutrition?
You are not alone! I know this can be downright frustrating, exhausting, and even scary. However, there is a solution! Check out my book to the right to learn more.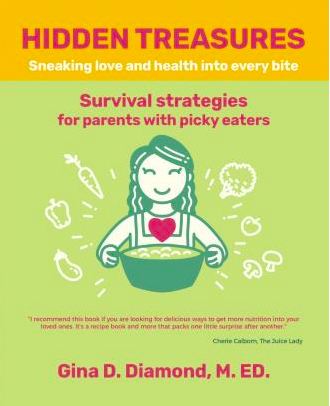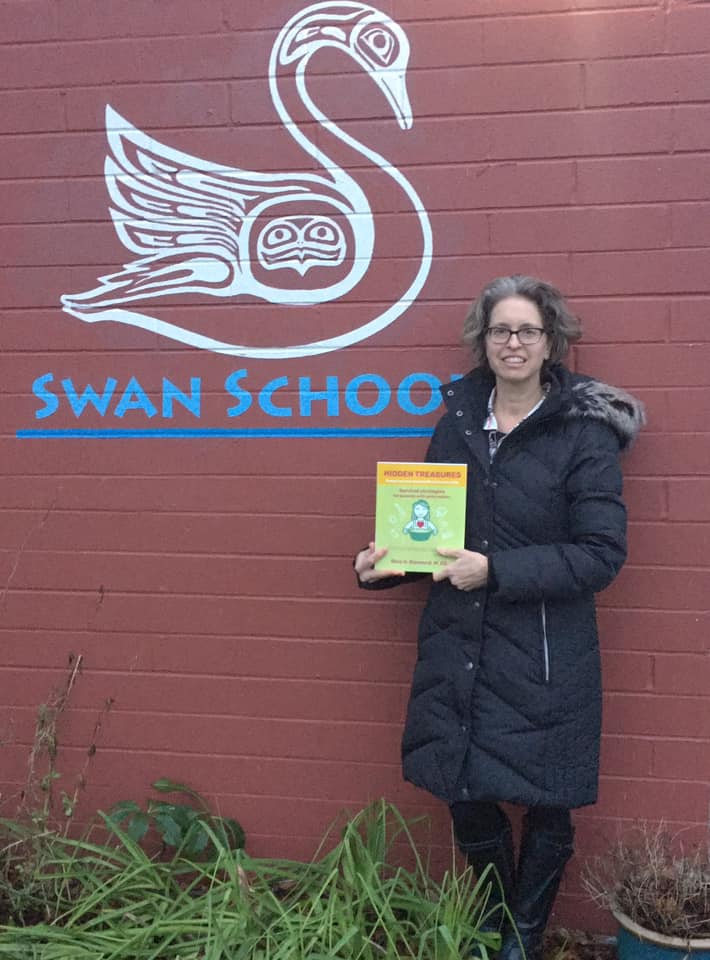 Support Programs that Support Schools, Families, and Children
I have a Master's in Humane Education and use my skills to partner with Superintendents, teachers, parents, staff, and children to change the culture in our schools.  To learn more, go here.
I am accepting donations so that I can work with any school or family regardless of their financial situation. I am also collecting donations to purchase Aggressively Organic kits to distribute to low income families.   
Two ways to donate: To make a one time donation, click  the button below. To contribute every month, go here. 
This is the package for you if you want individual coaching support but aren't sure where to start. The sessions will allow me to understand your health challenges and personal goals. Although you will gain insights and strategies, this package is designed so that I can create a custom plan that will help you achieve and sustain the results you desire.
3 – 50-minute one-on-one sessions over Facetime, Zoom or Skype.

Assessment and Custom plan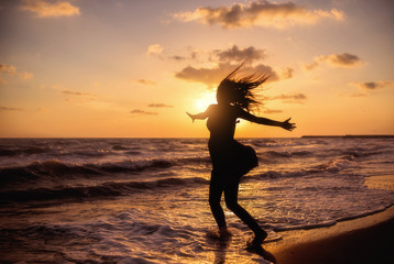 As the Master Health Coach, Gina Diamond is dedicated to helping YOU Love Being in Your Body through the live d.e.l.i.ci.o.u.s acronym. By sharing easy-to-implement solutions, she helps her clients heal, awaken, and enliven. Her work is centered on supporting women and the people they influence, so that they and their families experience improved mental, physical, and spiritual health.